We'll save you
time and money.
Our great pricing starts from just £200 per year including Annual Accounts, VAT, and Payroll.
Contact us today.
Useful Business Advice. Competitive Rates. Network.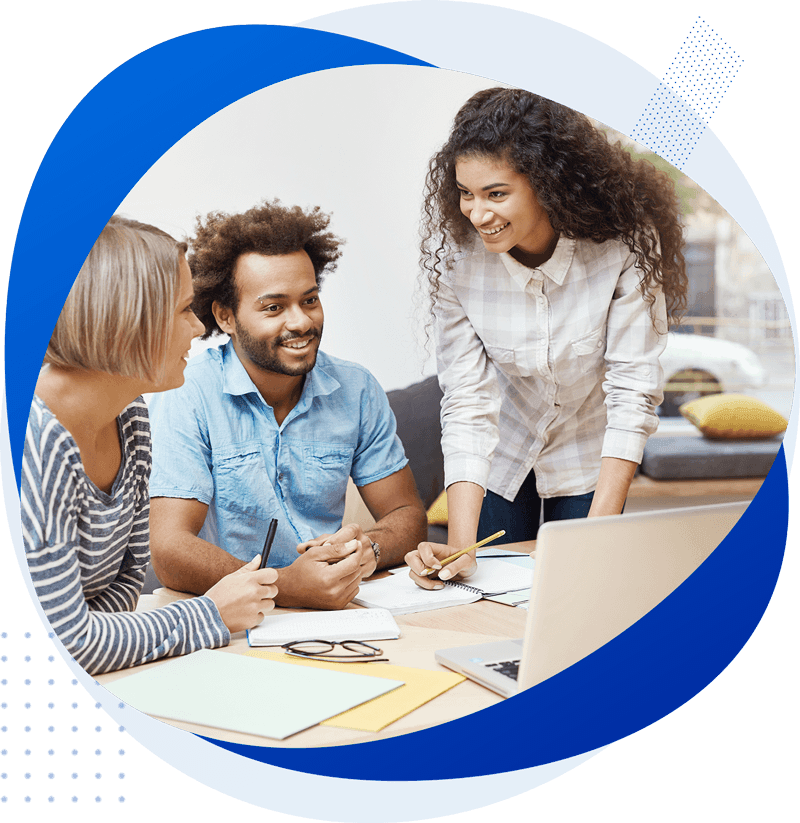 Welcome to Huque Chaudhry Associates. We're accountants in Leeds.
With over 30 years of outstanding service and a reputation that is known across Yorkshire, we built our practice upon one thing – relationships. We are not number crunchers who simply "do your accounts", but an extension of your business goals.
Let's build a relationship.
Being a family run business since 1978, we have built incredible relationships with our clients, many of whom have become like family.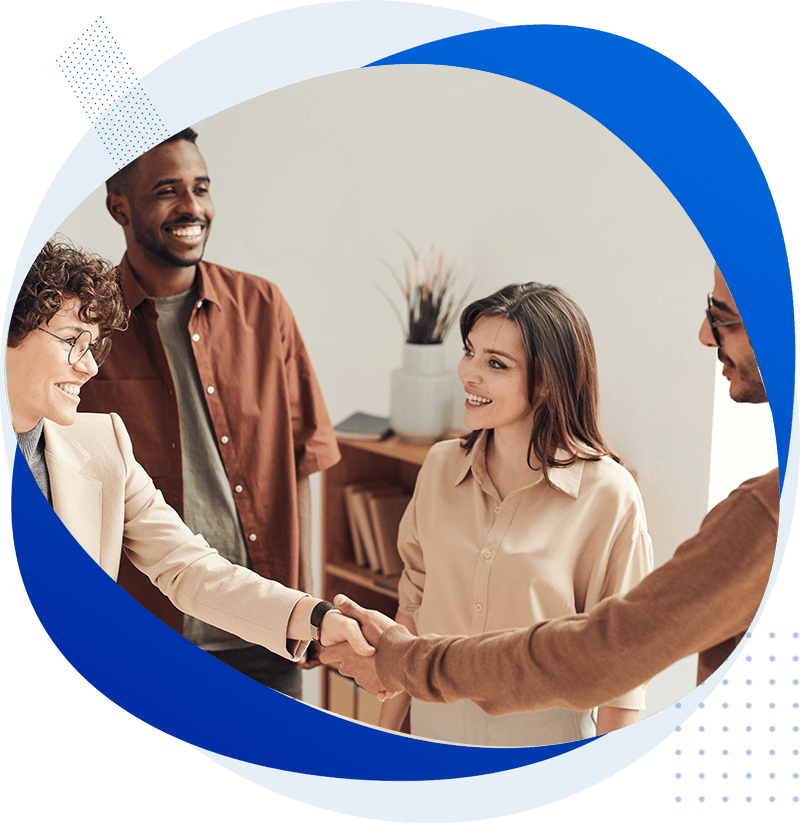 These guys are brilliant. 10/10. Been with them only a few weeks now but nothing is too much trouble. They have resolved issues which my previous accountant could not move forward with. Totally on the ball and hold their customers confidentiality at the heart of things. Highly recommend. Thanks guys and keep up the excellent work. 👍

I would absolutely recommend this service. They are very professional, unique and supportive. I was helped tremendously throughout. I would sincerely advice you guys join the Haque family as all your problems would be solved. They will continue to meet your needs and demands throughout. As a customer of the Haque family. The Haque family went extra mile for me and helped me out with my career progression through guidance, coaching and support.

JP Electrical Manchester
2021-04-15
Thank you for the team at Huque Chaudhry Accountants. I'm really happy with the service and communication, which is more than what I received from my local accountant, and most importantly I'm happy with my tax bill for the first time in a long time! Sincerely, Peter

The guys know their stuff, no time wasting and got my tax returns sorted so I could claim the grants. Recommended.

Was a real pleasure to meet you Sal, you are a real gent! Thank you for bringing my accounts up to scratch and unraveling 3 years of problems! Was worth the trek from Sheffield. See you again.

For the past 2 years my accountant had been messing me around and missing my calls. It was so nice to be able to get my taxes sorted out quickly with someone who cares about what I am trying to achieve in my business. Thank you again for looking after me. AK

sirlene sanches
2021-03-17
I m so happy with the job provided by Salman. I was in trouble with my business and him sorted out everything what i needed. Thanks Salman.
Christina Heron
2021-03-13

Ishmail Hussain
2021-03-12
Excellent service and a very professional organisation, highly recommended

I deal with Huque Chaudhry and the service is excellent! Great staff and would definitely recommend. Salman and team are always Professional and friendly
HM Revenue and Customs (HMRC) forms and associated guides, notes, helpsheets and supplementary pages.
E-Learning Portal
Find help and support if you're an individual, self-employed, a business or an agent.
HMRC videos, webinars and email alerts
Take the first step, get in touch.
"Our success is built on pulling out all the stops for our clients. Contact us today and find out how we can help you improve your business, reduce your expenses and above all legally reduce your tax liability."
– Asghar Chaudhry, Partner