We'll save you
time and money.
Our great pricing starts from just £200 per year including Annual Accounts, VAT, and Payroll.
Contact us today.
Useful Business Advice. Competitive Rates. Network.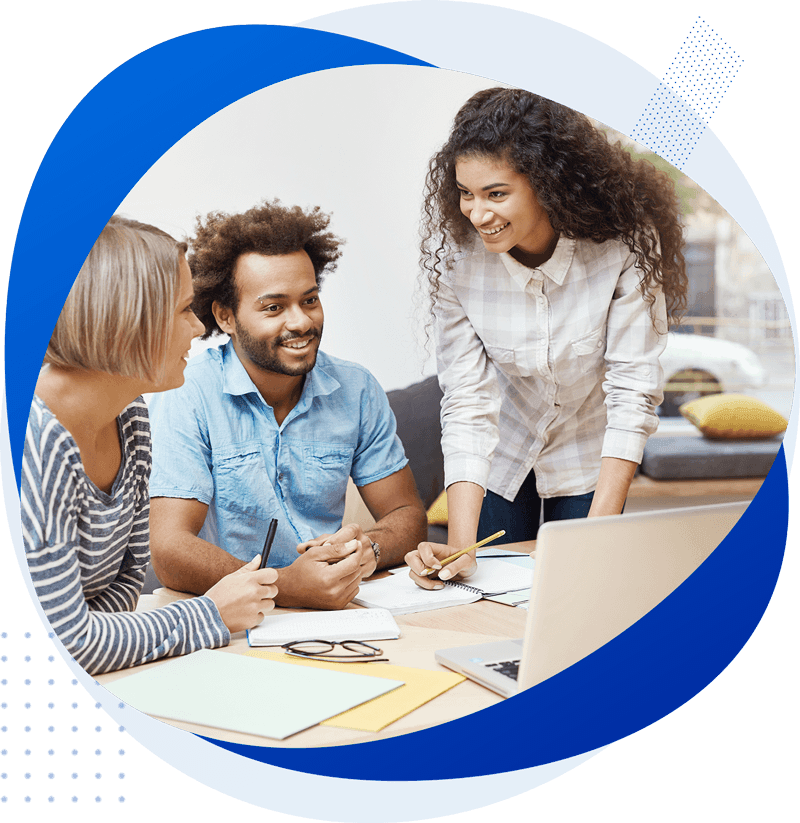 Welcome to Huque Chaudhry Associates. We're accountants in Leeds.
With over 30 years of outstanding service and a reputation that is known across Yorkshire, we built our practice upon one thing – relationships. We are not number crunchers who simply "do your accounts", but an extension of your business goals.
Let's build a relationship.
Being a family run business since 1978, we have built incredible relationships with our clients, many of whom have become like family.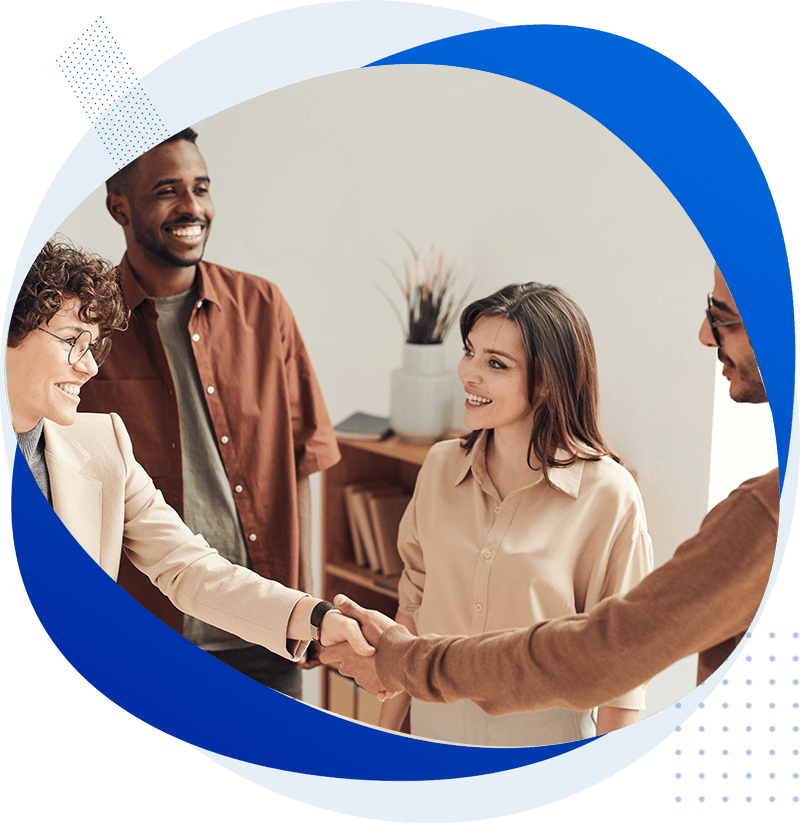 HM Revenue and Customs (HMRC) forms and associated guides, notes, helpsheets and supplementary pages.
E-Learning Portal
Find help and support if you're an individual, self-employed, a business or an agent.
HMRC videos, webinars and email alerts
Take the first step, get in touch.
"Our success is built on pulling out all the stops for our clients. Contact us today and find out how we can help you improve your business, reduce your expenses and above all legally reduce your tax liability."
– Asghar Chaudhry, Partner