Large Business Accountant
Long term business requires determination.
We offer tailor made packages to larger companies giving them the support they need.
Being a large established business can put enormous strain on directors running all departments and ensuring operations are running smoothly.
A keen eye and non-stop determination everyday is required, but determination is borne out of being able to free your time to make the right decisions in the business.
When you are overrun with running too many parts of your business at the same time, it can be severely detrimental to overall profit.
We support your determination by offering you an accounts function as dedicated as you are, ensuring your accounts, payroll, VAT and other work is completed correctly, on time.
We can also source in house staff, (for example book-keepers or payroll staff), and ensure the are qualified and deploy them at your premises.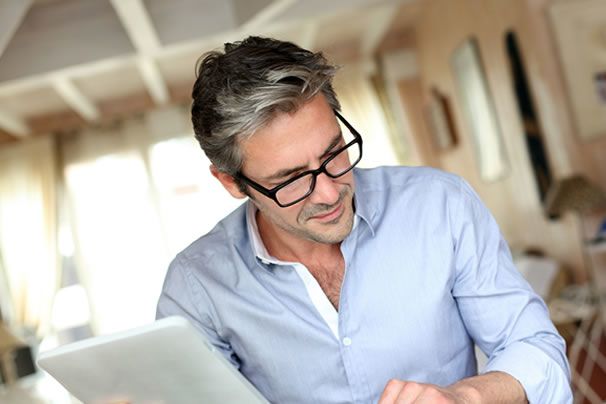 Reducing loss and improving efficiency
One of the main areas to improve efficiency in your business is finances.
For example, cashflow is one of the main reasons why the health of your company may suffer.
Getting cashflow right in larger companies can mean the difference between making profit or going under. This is where we can provide help and advice to give you the best systems in place to manage your finances.
We can help you:
Operating a long term business requires a good accountant who can work with you expanding your business goals.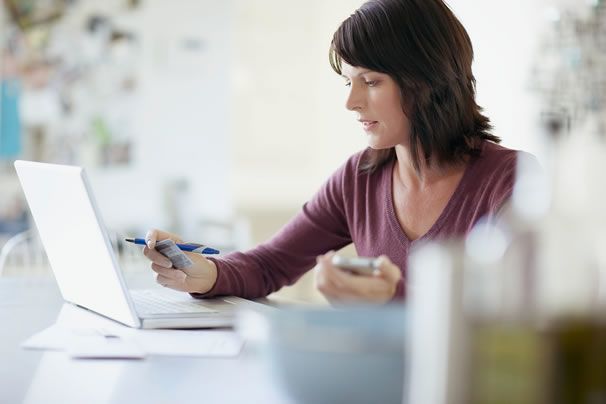 It might seem cliche, but we are in this together (our Prime Minister is known for using this phrase) and we mean it.
When you join us, you get all the benefits of our practice including:
Our experience is built on 30 years of business dealings with industry from all sectors.
Beating the Taxman without an accountant behind you is close to impossible.
Year after year new regulations and laws are released that affect all business owners.
That's where we come in.
We have specialist tax knowledge to legally reduce your tax implications. We will work with you to look at your business in its entirety, and look at ways to reduce tax and expenses where possible.
Business growth should never stop.
Established businesses often feel the need to stop developing once a certain level has been reached.
We believe that businesses never stop learning and should never stop growing. Diversification and development can be achieved with discussions and solid business plans.
Our team consists of business coaches and marketers who can help launch your products, and coupled with our knowledge can give you fantastic support for all your business ventures.
If you are an established business and need an accountant that looks after your business the right way…
Contact us today and we can help.
Take the first step, get in touch.
"Our success is built on pulling out all the stops for our clients. Contact us today and find out how we can help you improve your business, reduce your expenses and above all legally reduce your tax liability."
– Asghar Chaudhry, Partner