Small to Medium Business Accountants
Established businesses need efficiency improvements.
Starting or purchasing an existing business is a difficult job, sustaining it is even harder.
Whether you are a seasoned professional in business or a beginner, our team has solid experience of dealing with your business problems.
Once you've moved out of startup phase, improving efficiency, reducing liabilities and increasing profits becomes important.
Running a business requires you to wear lots of hats at different times, and sometimes you need that extra bit of help to look at ways of saving tax and improving efficiency. When you work with us, you"ll be saving yourself a lot of time, money and hassle.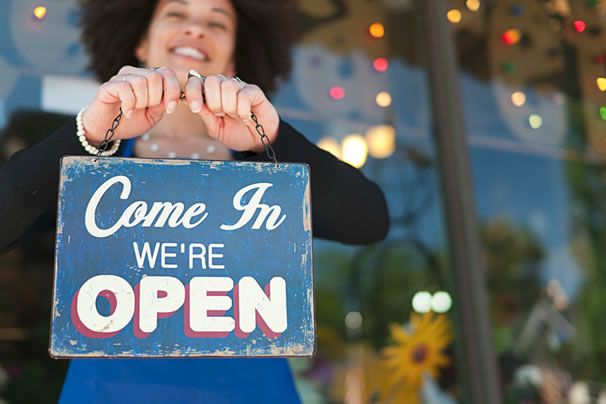 Scaling the business upwards
An established business running for 1-5 years needs to think about up-scaling operations.
This is because a peak point is usually reached within 5 years where things can only be improved if certain changes are made to the business.
That's where we can help. For example, if you are looking at a new property or hiring more staff.
We can advise you better and equip you with solid business knowledge.
Our experience in business has allowed us to turn businesses from small corner shops to million pound firms within 5 years.
What can we help you with?
The standard services of PAYE, Annual Accounts, personal tax and VAT returns are all available to you.
We can also help with other parts of your business including marketing experts, legal professionals and business coaches.
Experienced businesses need a different kind of help than startup businesses.
Our client bank consists of a variety of industry types, from electronics to newsagents to restaurants to petrol stations.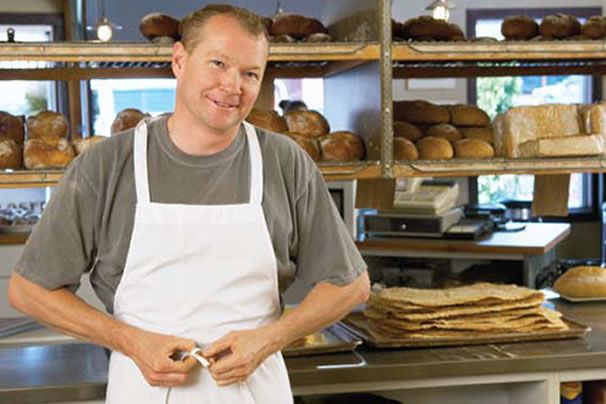 Can you afford to do your own accounts?
When you are an established business your biggest resource is time.
Time to spend on developing your business, time to spend on training staff, improving business structures and ensuring maximum profit.
It could just be time spent for yourself to figure out better ways of doing things in your business.
This is when you have to trust the experts.
We are accountants based in Leeds, and we've helped businesses across the UK save time and money.
Make your business risk count.
Small business owners are key to the future of the UK, taking risks that others won't take.
Make this risk count.
Taking the wrong decision with an accountant, or choosing to do the accounts yourself can be disastrous. If you were hit with an investigation from the VAT man or the Inland Revenue, how would you cope?
Being a busy business owner means you take the right decisions at the right time. That's why choosing an account is so important.
We can help you focus your efforts on your business, taking the worry away from your accounts, bookkeeping and payroll, offer new ways to look at your business and allowing you to develop quicker.
Establishing a relationship with you and ensuring a fast friendly service is one of the reasons why our clients are happy. When we say something, we do it.
We are Small to Medium sized business accountants in Leeds and we are here to help.
Contact us today and we'll help you reach your business potential.
Take the first step, get in touch.
"Our success is built on pulling out all the stops for our clients. Contact us today and find out how we can help you improve your business, reduce your expenses and above all legally reduce your tax liability."
– Asghar Chaudhry, Partner