Keep the taxman away, lower your Income Taxes with us
Efficient Personal Tax Planning
Individuals in the UK who are in employment must pay a certain amount of tax to the Government.
If you are in work, income tax is taken from your payslip in the form of:
If you are Self Employed you will need to complete a Self Assessment tax return, and a Corporate tax return.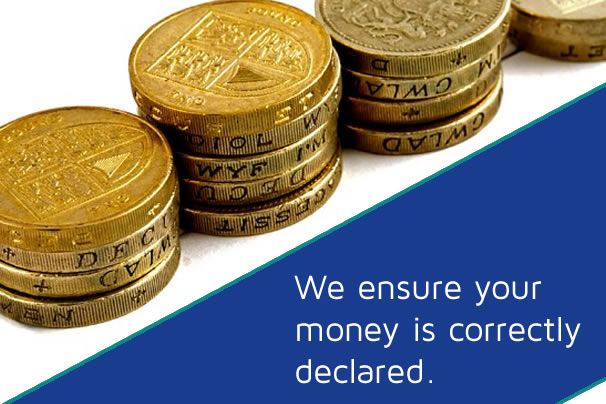 HMRC has a great calculator to work out how much tax you will need to pay:
A more detailed Wages Tax Calculator including income tax can be found below:
Efficient tax planning is crucial to ensuring you do not overpay your taxes.
We can work out a plan to reduce your income tax by looking at:
We know how to reduce your tax liability.
Our team of accountants has been helping businesses and individuals plan their taxes for three decades.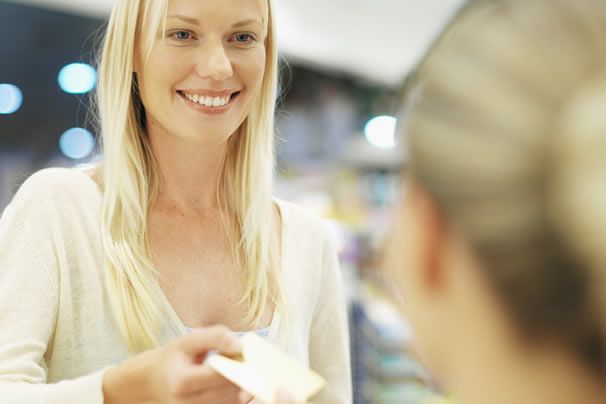 We can help ensure you legally pay the least amount of tax to the Government.
Due to the ever changing nature of the UK tax system, we ensure our information and advice is up to date.
Based on this we look at your current financial situation and work out where tax savings can be made.
We can help if you are in any of the following business types:
How much do I have to earn before I pay tax?
The personal allowance set by the HMRC is the minimum amount you can earn before you pay tax.
You don't pay tax on anything up to this figure.
If your income is above £100,000, your personal allowance is reduced by £1 for every £2 above the £100,000 limit.
If you need to find out more about how much you need to pay, just click the link below.
We can help with your tax returns.
Contact us today, and keep the taxman away!
Reduce your taxes with us…
"The Government is constantly changing tax regulations. Our team knows all about taxes and how we can save you paying HMRC needlessly."
– Asghar Chaudhry, Partner