Want to start a business?
…but don't know where to start?
So here you are.
You've made the most important decision of your life.
It's time to work for yourself. No more bosses.
The reasons to do it are now much more than your income.
It's job satisfaction. Its working on your terms. Its having the freedom to say "the sky's the limit" and having the motivation to do it.
But you haven't got a clue what to do next.
We're here to help! The first thing you need to decide when setting up is…
This boils down to tax efficiency and who is liable for what.
In terms of liability, a sole trader is solely liable (did you guess that from the word) whereas a limited company is the entity that is liable for anything and everything.
The other two main differences in terms of income are:
As a sole trader you might also have a public perception that you are a "one man band" or small company and you want the public to view you as an established business.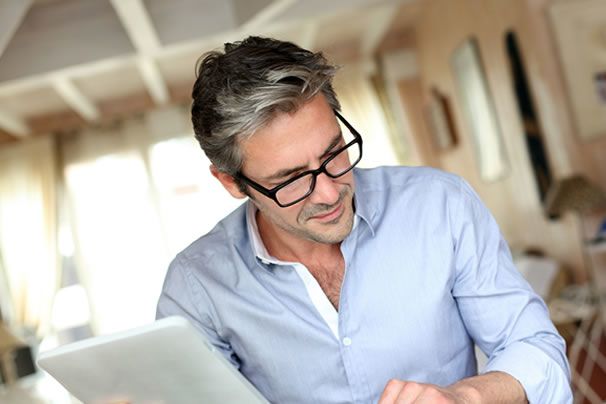 What's more tax efficient?
This is all about how your business operates.
No one can say one or the other definitely without going through your business correctly.
We need to have a chat and discuss your business operations, what possible expenses you might have, and what kind of liabilities you might incur.
As a limited company and sole trader there are various business expenses you can claim against your tax liability.
In general, if your income has dropped by a significant margin, being a sole trader can work out better for you (your expenses may not cover things we can claim for) but it entirely depends on what is happening in the business.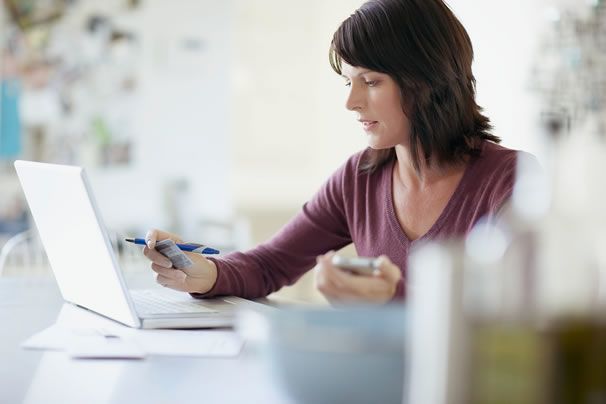 That's why we are here!
Setting up a business needs careful attention to detail to look at what you will be selling and what income you could be making.
In terms of risk, it is crucial to make the right decision.
For example, let's say you are setting up a fledgling I.T company, setting up computer networks for businesses.
Setting up as a sole trader could be disastrous – if anything goes wrong on one of your installations you will be personally held liable! (Expect a knock at the door from someone looking to sue you.)
You need to be protected from mistakes made by you or your staff.
What else can we help with?
Our experience with businesses for 30 years has given us all the knowledge we need to pass onto you.
Our team has vast experience with dealing with all aspects of your business – not just accounts!
We can help with:
We are champions of Small Business – we thrive on being able to see small acorns flourishing in the business community.
We can help set up your sole trader or limited company to give you the best possible chance of success.
Contact us today and we'll help you reach your business potential.
Starting a business?
"Do it right the first time with HCA. With our team all aspects of your business will be covered helping you reach your true business potential"
– Asghar Chaudhry, Partner