Revitalise yourself with our fantastic business coaches
Giving you the tools to succeed
Restoring your business motivation
1,2,3…There's something missing.
We know what its like.
You bust your guts trying to get this business off the ground, and nothing is going right.
Your suppliers are giving you the run around, people are not paying.
Your marketing is completely non-existent.
Your competitor has decided to cut his prices and people are flocking to them.
Your employees want more money…
You are quickly losing interest in the business.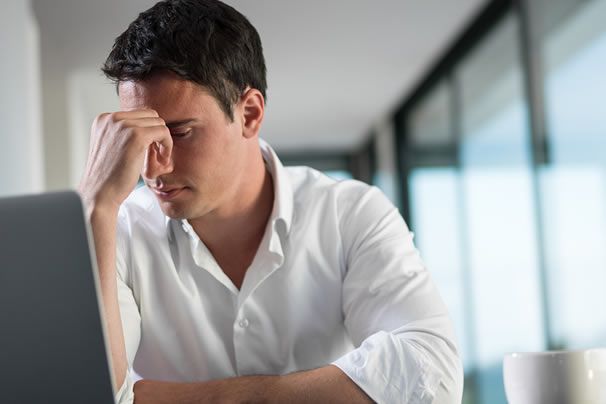 Can we have your Identification please?
Every single person's drivers for success are different.
But there's a reason you started this business in the first place.
You had passion.
You had commitment.
The drive was there.
(If it wasn't there to begin with then something was seriously wrong with your intentions!)
But its going down, or completely gone.
It's time to first IDENTIFY the issue.
This is that time when you are standing in the mirror and looking at yourself.
That's the first step we establish.
It doesnt matter if you are an established entrepreneur or a startup in progress.
It's easy to fall into the trap of de-motivation. It's easy to give up, and its easy to walk away.
But we never look at easy. We are business people after all.
We'll take a look at you as a person, what your business is doing and why you set up in the first place.
We need to figure out who you are.
The question you need to ask yourself is, do you want it work?
Will you allow yourself to listen and take new concepts and ideas on board?
Will you stop judging yourself and will you listen to what you need to do?
If there is no conviction or belief in yourself, then there will be none in your business.
We have worked with hundreds of businesses like yourself.
We've taken them out from the hardest times of their lives in business and supported, guided and given them real hope in what they can achieve.
Let's get serious.
It's easy to think Business coaches are wishy washy people with no idea of business.
That's the cliched sparkly smiled business consultant from America.
We aren't like that at Huque Chaudhry.
We are the real coal face of business. We've been through it. Totally through it.
We were there 3am doing company accounts for customers living in Newcastle.
We were there crawling home dreary eyed at 5am just collecting £50 from a client in Hull.
We've done it all.
Not only that, we've helped HUNDREDS of businesses come from nothing to becoming multimillionaires in 10 years.
It takes sound business advice, sound emotional advice, and sound future planning.
We can help you with all that.
Business is about mindset and actionable objectives that are realistic! It's simple…
Sometimes it takes a person from the outside to tell you.
We'll make you a plan that will:
You will not be disappointed.
Our initial consultation is free, and you will not be disappointed.
Ongoing costs are very low, and we work with you as a support and guidance going forward in your business.
This is a mixture of business advice, personal coaching, and accountancy, aswell as marketing and soft skills.
Sometimes you just need to have a chat about things.
That's what we are here for.
You don't need to be in Leeds, we can arrange Skype conversations, Viber, or otherwise, but we would love to meet you in person.
Our long term services include:
You will not be disappointed with our results. We can help your business turn the corner it needs to.
Make a decision
"Do you really want to continue in a state of depression and anxiety? Your health and your business success is more important. Let's make it happen."
– J. Ahmed, Senior Business Coach